850HR Yoga Therapy Student – Certified by the International Association of Yoga Therapists

300HR Yoga Teacher – Certified by Yoga Alliance

200HR Registered Yoga Teacher – Certified by Yoga Alliance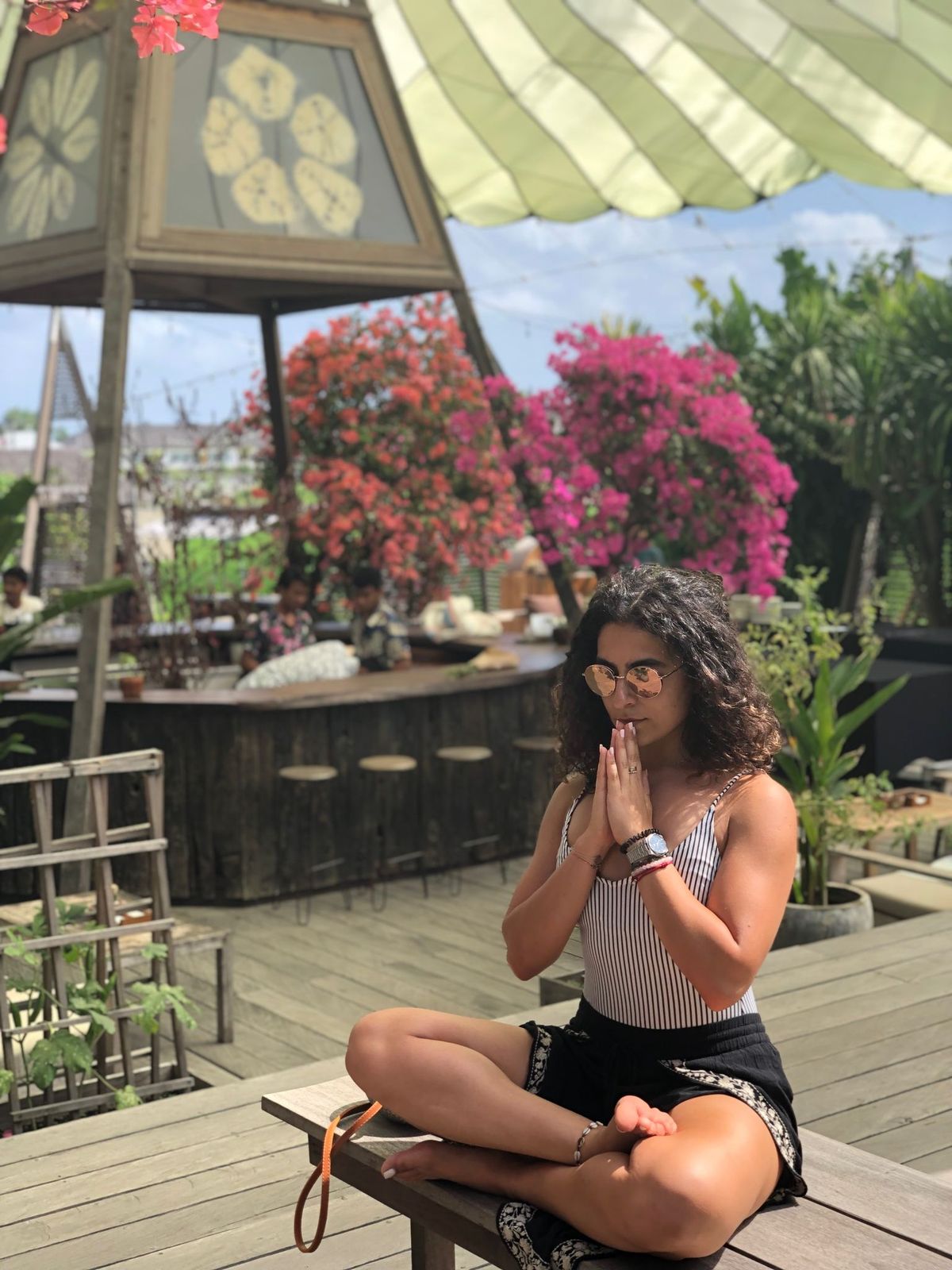 It was only until I turned 30 years old that I gave myself a chance to practice ME. I was too caught up in our fast-paced routine, not noticing the weight my body carries throughout the days. As cliché as this sounds, Yoga transformed my life & I am on a mission to teach you how to use therapeutic yogic practices & guide you to an upgraded version of YOU.
My aim is to help clients find the source of their imbalances & work together connecting mind & body for a more positive life supporting all the challenges faced from work, relationships, family & more.
Through therapeutic yogic practices, clients are given tools to empower themselves to go beyond their conditioned mind & experience the magnificence of pure being regardless of where they are.
Always remember, you are what you believe.
H U D A