"Yoga uses the body to discipline the mind & to reach the soul"
- BKS IYENGAR
I am currently pursuing my diploma at The Yoga Therapy Institute to become a certified yoga therapist. My training involves working with real life case studies which include one on one sessions with clients in order to develop my skillset & qualifications for this journey once my thesis is complete.
Yoga is the act of connecting mind & body with endless health benefits which is why it can be highly effective when taught one on one as opposed to a group session in the context of yoga therapy. This approach allows the therapist to tailor to each individual' needs, restrictions & challenges.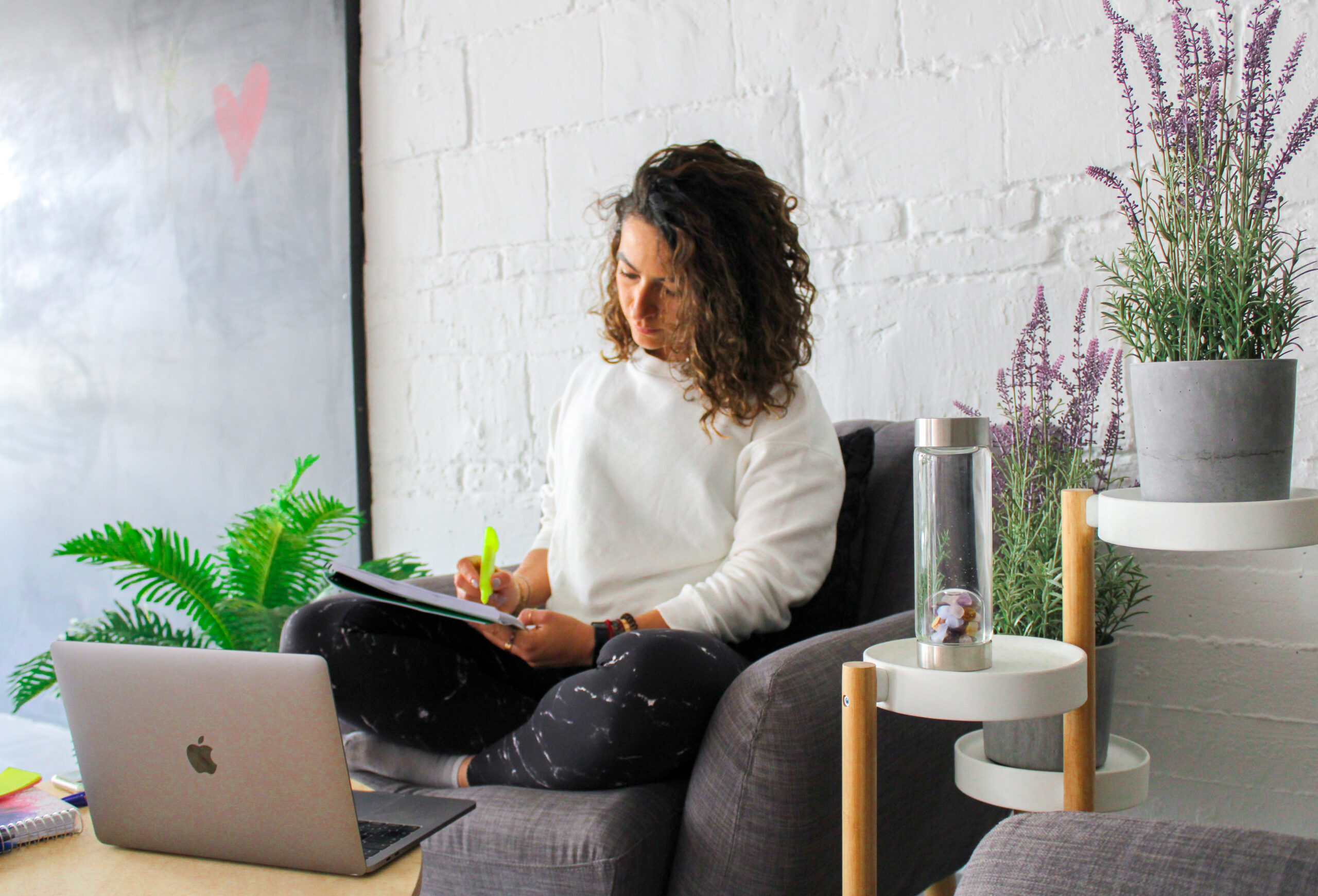 Here are just a few of the case study subjects:
Muscular Skeletal injuries & low back pain
Immune system & hormonal imbalances
Cardiovascular & respiratory issues
Digestive issues & the gut link
Reproductive system & aging process
People affected by Cancer
Why choose to be a part of my case study?
Special rate, who doesn't love those?
Get to explore your mind & body in a therapeutic manner
Receive customized take home tools to help your dis-ease
If you are interested in being a part of my journey & hopefully a success story, please get in touch with me to discuss further.
Schedule Now
Nabil Alyacoub
"Starting my journey with Yogiation was transformative to say the least! Being introduced to yoga at a pace I could keep up with gave me the courage to push myself & learn more. I was not expecting that yoga would translate into my professional life & bring with it the discipline it teaches. Yogiation helped me connect with myself mentally, and better understand my body!"